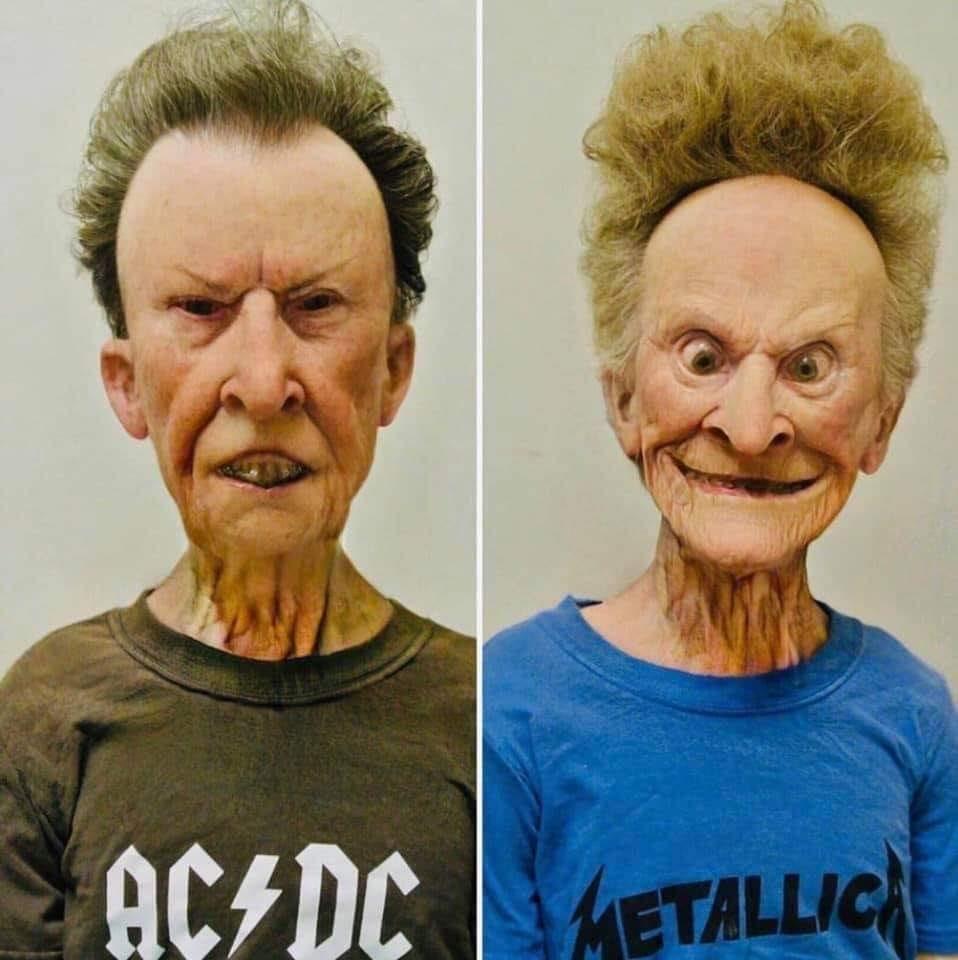 DVK9
Premium Member Tier I
Content Count

6

Joined

Last visited

Country

United States
Community Reputation
2
Neutral
About DVK9

Recent Profile Visitors
The recent visitors block is disabled and is not being shown to other users.
I bought myself Office 07 with the full install and unlimited copies in use. that is usually a $600+ program got it from M4 for $65. Same with Win 7. I bought 20 copies of Win 7 at the student price of $65. I have installed 19 of them at a massive profit. Win 8,8.1,10 all have this stubborn quirks. Instead of making OS's easier they made them more phone like. If I could take the time to port it all linux I would.

I fixed it by uninstalling and reinstalling. No problems since. Well there is still the problem of Pubbie battles but thats for a different channel

Mine has started crashing also. About 1-2 minute mark and I crash to the desktop, game restarts by itself and I am usually staring down the barrel of a tank by then.

This almost monthly updates is wearing thin. Remember we would play like 6 months before an update

Ok let me add my whine. Where oh where is my Up sound. I have gotten so use to firing on hearing that now I am shoot a fraction late.